Rodent Control
Mice
The most common species of Mice which pose a threat to homes or businesses are the House Mouse, Field Mouse and Yellow Necked Field Mouse.
House Mouse (Mus domesticus)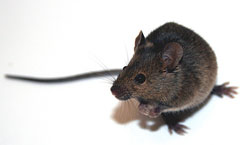 Description:
Field Mouse (Apodemus sylvaticus)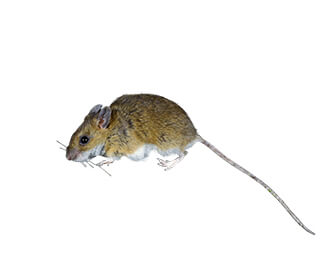 Description:
---
Rats
The two main types of rats that are a pest in both homes and businesses, are the the Brown Rat (or common rat) and the Black Rat.
Brown Rat (Rattus norvegicus)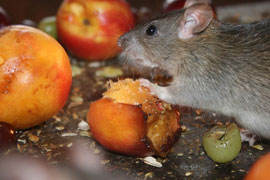 Description:
Black Rat (Rattus rattus)
Black rats are rare in the UK. Their appearance is usually confined mainly to ports.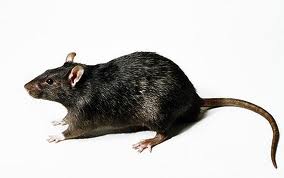 Description: